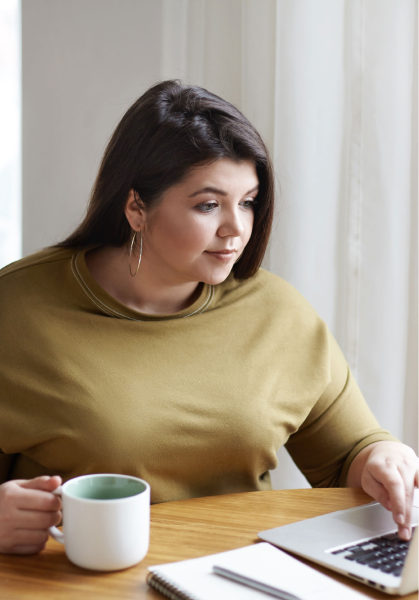 Explore 14 fully built courses, 180,000+ music tracks, videos, images, animations, scores, listening guides, and much more in OMC's Asset Libraries.
Use one of the proven courses as is or customize it to your liking with intuitive, drag-and-drop using OMC's Content Builder. All OMC content seamlessly integrates with major Learning Management Systems including Canvas, Blackboard, and Desire2Learn.
Ensure access for all students by providing an affordable option for their music courses.